The Janus garage box system was designed to improve the standard of underground garages. Our lightweight body allows you to quickly transform the parking space into a full-value individual garage.
All elements are made of galvanized steel sheet metal, while the coating is made of galvanized coated sheets in standard colours.
The partitions between the parking spaces are a Janus partition wall system, providing very good ventilation in the rooms.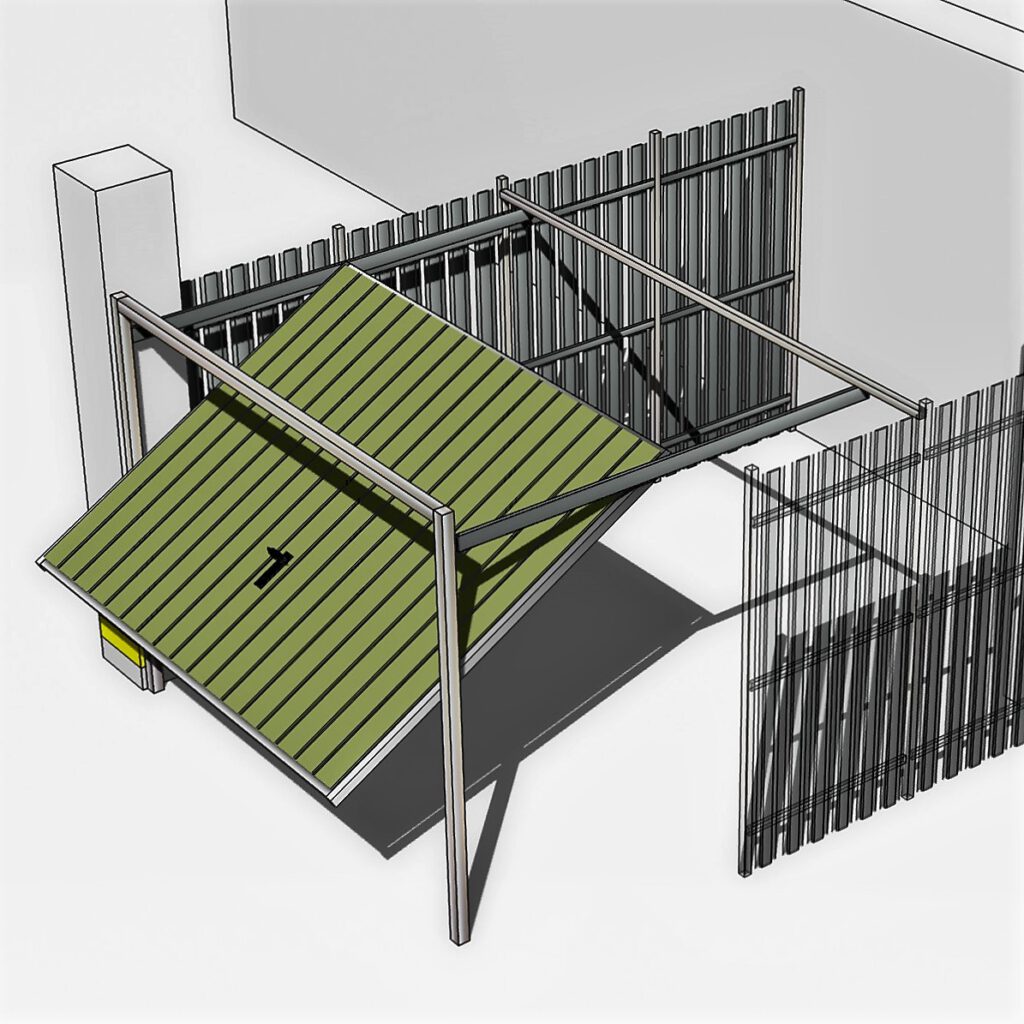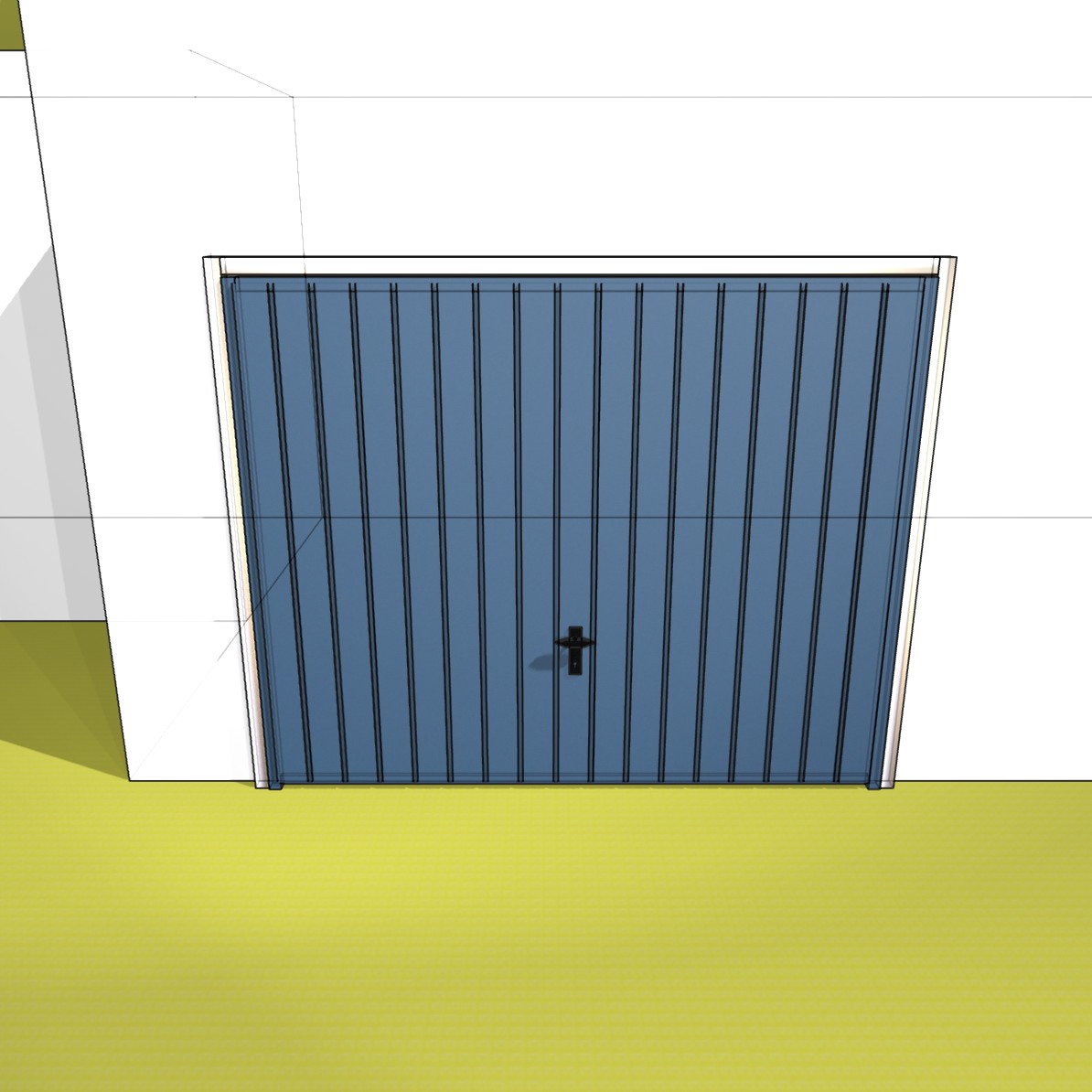 Tor Typ P
Blacha profilowa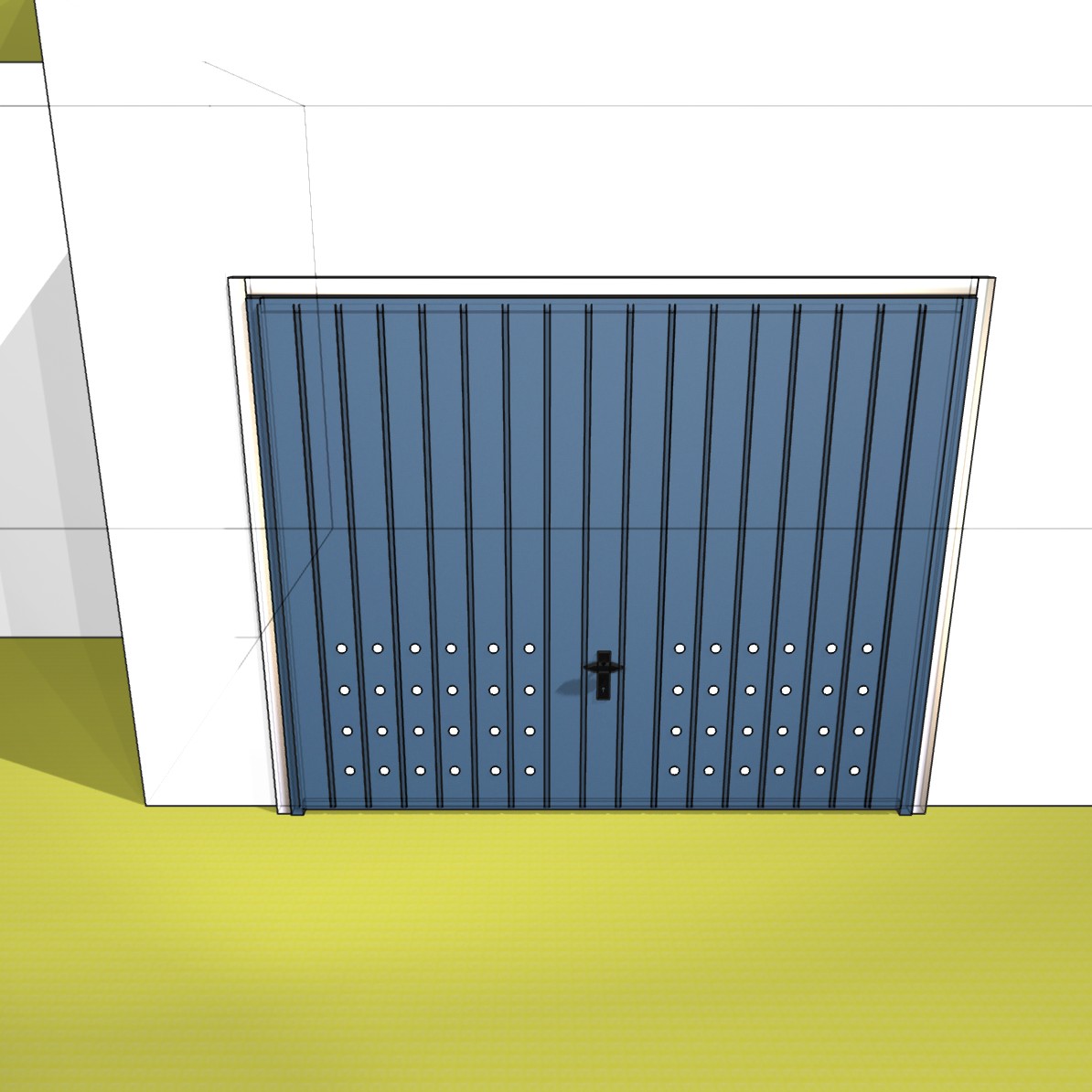 Tor Typ A
Blacha profilowa - wentylacja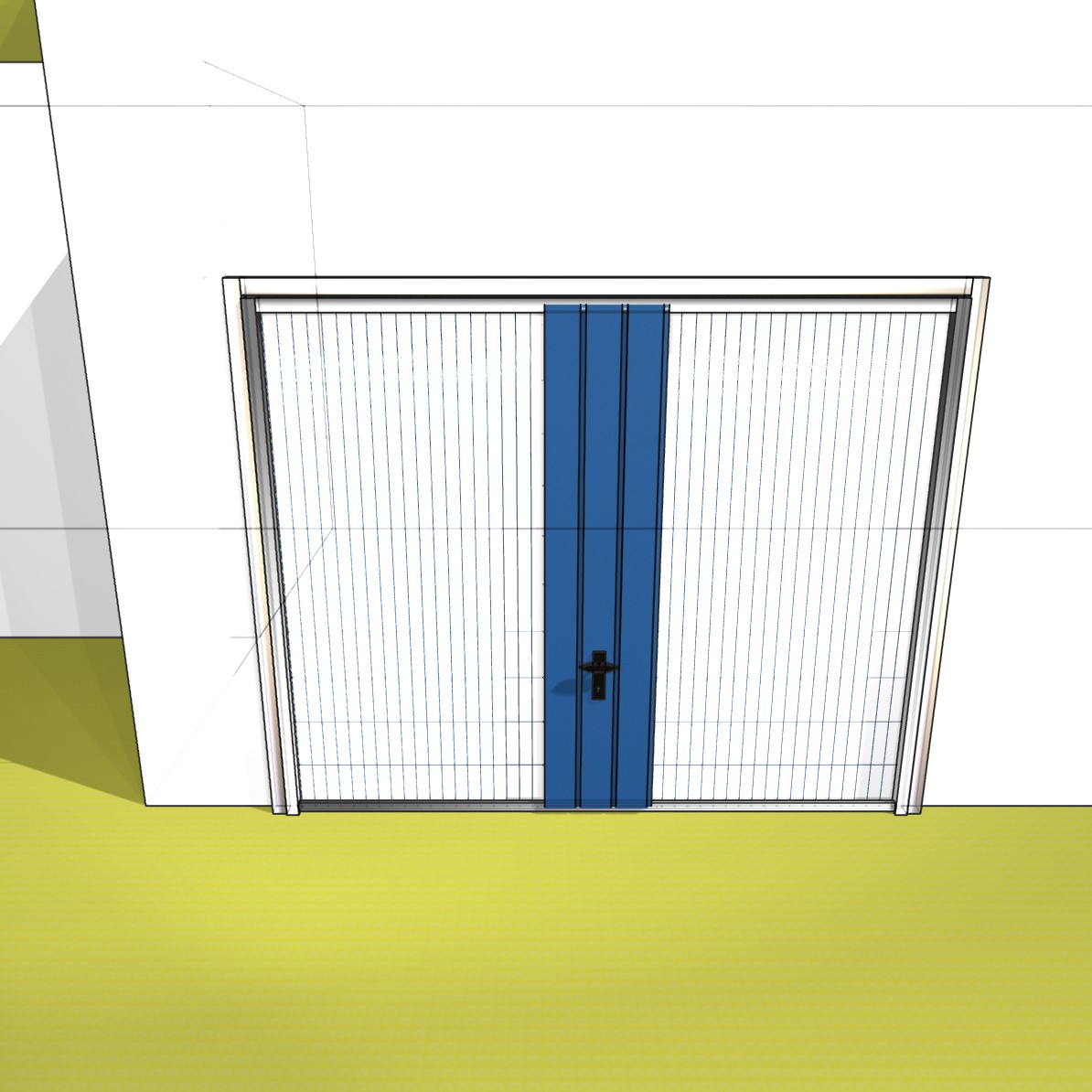 Tor Typ SG
Siatka zgrzewana